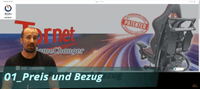 Review in detail with "RON reviewt"
Ron tests the TGC-1M under tough conditions and lets you know the product details with his final toughts.
Comments include user views. For English version:
YouTube Link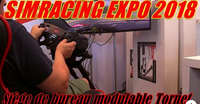 First Review of Tornet
Very first review of TGC-1 by the experienced Sim Racer Franconen.
YouTube Link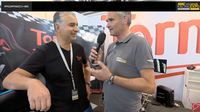 Sim Racing Expo 2018 Interview
Interview with Fatih during Sim Racing Expo 2018. Explaining the operating procedures of TGC-1.
YouTube Link